"Let us safely take you where you want to go"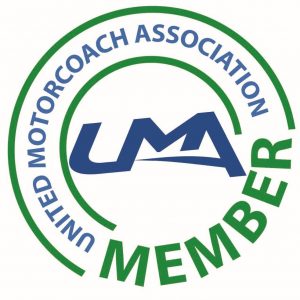 Culbreath Transportation is a full-service charter bus, shuttles, and tours company specializing in group travel. Based in south Louisiana, we offer private charter bus and motorcoach services, school transportation services, wedding and conventions transportation, corporate shuttles, casino shuttles, custom tours for private groups and exciting bus trip to many popular destinations.
SERVICES WE OFFER
Our charter buses offer the best choice in luxury, comfort, and safety. Whether your charter bus needs are personal or business related, we are confident that our services will exceed your expectations. Let us get you where you need to go and make your next trip an unforgettable one! Great customer services is our top priority, and it's our pleasure to serve you! Our spacious and comfortable charter buses can take you and your party wherever you want to go at a very affordable rate, and we'll work with you every step of the way from chartering the trip, to boarding the buses, to planning the voyage back.